Last week, we put forth a poll asking you to select the Top 10 most disturbing stories out of the 30 that we selected from the current Jeffco School Board majority's tenure.
We are amidst counting down the Top 10, as voted on by more than 400 people. Today is Story #7: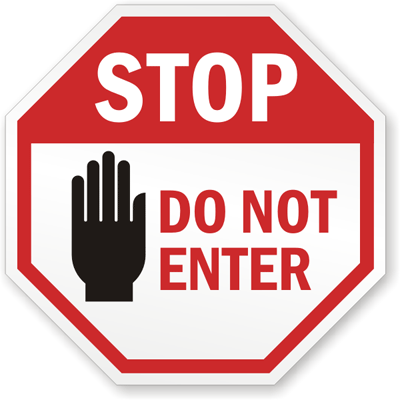 What Happened: This is the most recent story in the list, one based on a message that Jill Fellman sent out just a few weeks ago:
"Many people who support the recall of the school board majority have recognized that it is not just the substance of what this group is doing, but the dismissive and disrespectful way they are doing it. Here's the latest example. There is an Agenda Setting Meeting with the Superintendent and his Cabinet a week or so before every board meeting. The purposes of these meetings are to determine how much time agenda items might take and to give appropriate direction to Cabinet members to ensure agenda items meet the needs of the Board. According to practice, Mr. Newkirk and I alternate going to these meetings. Today was my day to attend the meeting – so, I drove to the Ed. Ctr. Mr. Witt arrived at the meeting with Mr. Newkirk and informed me (in the presence of several staff members) (1) I was not needed and (2) Mr. Newkirk would be attending the Agenda Setting Meetings until the election. I'm a big girl, and I can deal with the lack of respect that I see every day from this Board majority. At the same time, our District deserves elected officials who treat each other and the public with respect, even when they disagree on policy. It's up to Jeffco voters to make that change."
Newkirk, Witt and their allies were trying to "stack" the District Accountability Committee (DAC) with their allies only and no dissenting voices, and that's just what they did.
Why It Matters: How many ways can we count?
Spiting Transparency:

WNW ran on a campaign of transparency and keep boasting that because school board meetings are live-streamed, they are setting new standards in transparency. Then this kind of stuff gets reported all the time. It's completely disingenuous.

Really, Who Does This?

OK, a few weeks before that we saw Mike Huckabee's crew physically prevent Ted Cruz from joining Rowan County, Kentucky Clerk Kim Davis on her jail-release-celebration stage. Then again, the Davis situation was…unusual. Newkirk and Witt let Fellman drive to the meeting, enter the meeting, and then they told her to leave? What was she going to do if she stayed? Actually speak and maybe disagree?

"Listen, Listen, Listen, Decide"

was a mantra of Newkirk's campaign.  Did he decide to just skip the first 3/4 of that mantra? Or is listening only with people who he agrees with?

People Expect Much Better from Elected Officials.

And they should. They are representing the public as a whole. Witt recently held a press conference to "prove" that he's not the type to make decisions behind closed doors. Does repeatedly having meetings behind closed doors, including when you kick out fellow board members who were slated to be there, sort of erode that trust?

Witt stated that he was "glad to have a discussion"

with the public about the accomplishments of the school board. Then why this kind of behavior?
We could carry on, but we'll leave it at that.
Suffice to say that if they survive the recall, this kind of behavior will be commonplace!
Vote Lasell, Stevens, Rupert, Harmon, and Mitchell, and remember that Merritts and Johnson are aligned with WNW! 
Keep fighting, JeffCo! And remember to VOTE by Nov. 3!